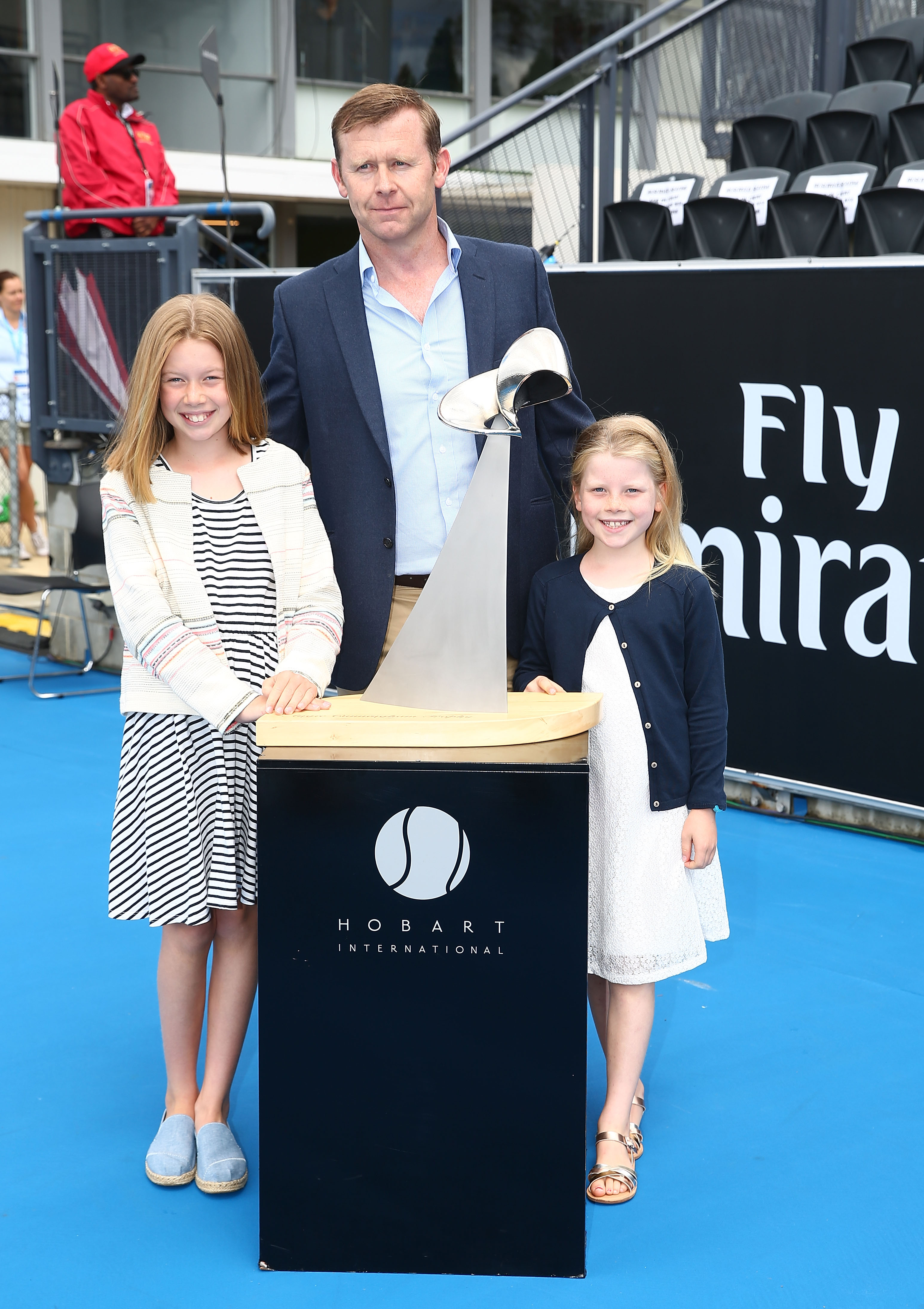 To mark the 25th event, and pay tribute to a local tennis great, the Hobart International champions trophy was redesigned in 2017 by Launceston artist Anita Dineen, and named the Angie Cunningham Trophy.
After a successful junior career, making it to world No.2 in doubles, Angie played in the inaugural Hobart International in 1994, before becoming the WTA Tour's Vice-President of Player Relations and On-Site Operations.
Angie was discovered at an 12/U National Event before attending the Australian Institute of Sport at age 14, and going on to play in girls' doubles finals at both Wimbledon and Australian Open.
Although she competed on the ITF and WTA Circuits', and would play main draw doubles at all four Grand Slam events, ultimately Angie decided to attend university and pursue a different kind of career in tennis. Years later, through her position at WTA, Angie played a key role in reshaping the WTA tour during a period of great change.
"To be honest she would be embarrassed by this level of attention – it wasn't her style to be front and centre in this way – however, we are very humbled and proud. This really is a beautiful thing." – Pat Cunningham
In late 2011, Angie was considering returning to work after giving birth to her two girls with husband Pat, when her speech started becoming slurred. She saw many different medical practitioners and undertook a vast number of different tests that culminated at the end of June 2012 with a diagnosis of bulbar onset ALS, a rapidly progressing type of MND.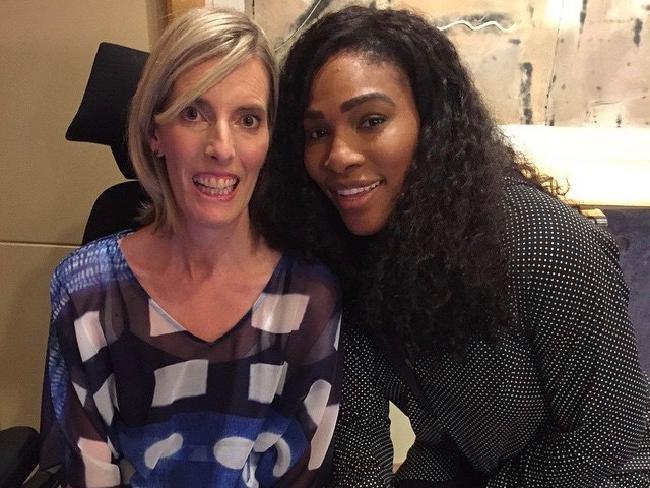 In January 2014, with the support of the international tennis community and Channel 7, Angie and Pat launched the Laugh to Cure MND fundraising campaign. Within two weeks they had raised over $150,000 and within 12 months over $400,000 had been raised for the MND Research Institute of Australia.
Serena Williams, Martina Navratilova, Rennae Stubbs, Pat Rafter and Lleyton Hewitt were among the tennis stars who rallied behind the cause.
Angie passed away in October 2016 at the age of 43. The following month she was posthumously awarded the President's Spirit of Tennis Award by Tennis Australia at the Newcombe Medal gala. The award recognises a person who possesses leadership, passion, sportsmanship, goodwill and dedication to the sport while making a major contribution to the stature of tennis.